Specialized in high quality refrigerated logistic solutions, Frigoriferi Vignola has 10.000 refrigerated cubic meters / 355.000 cubic feet of storage area, equivalent to more than 5.000 pallet positions divided in 13 refrigerated units with different controlled temperatures, from -2°C up to + 15°C  (from 28°F up to 59°F).
Every temperature is constantly checked, recorded and optimized by our Computerized Refrigeration Control System, simultaneously all real-time data and operations can be visualized 24/7. 
The continuous technological upgrade allows the management of different items in stock, batch numbers and expiry dates, according to each Customer's requirements and needs.
Besides the floor stacking or multi-bay racking cold storage, Frigoriferi Vignola is well equipped with a complete fleet of  Jungheinrich forklift trucks, perfect for any loading, unloading and handling operations.
Professional security system connected with Safety Surveillance Body and insurance coverage enable the storage of any high range and top quality product.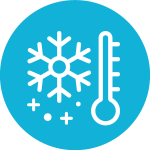 Storage and Refrigeration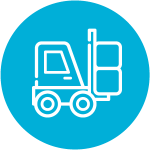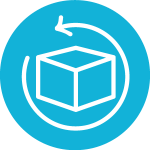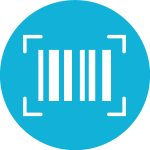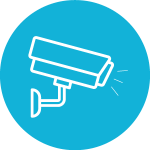 Frigoriferi Vignola: your cold logistics support specialist.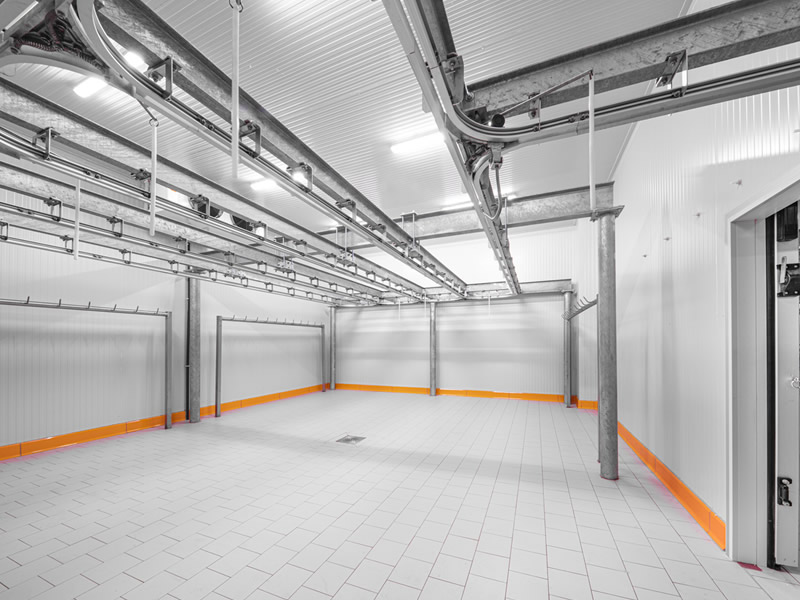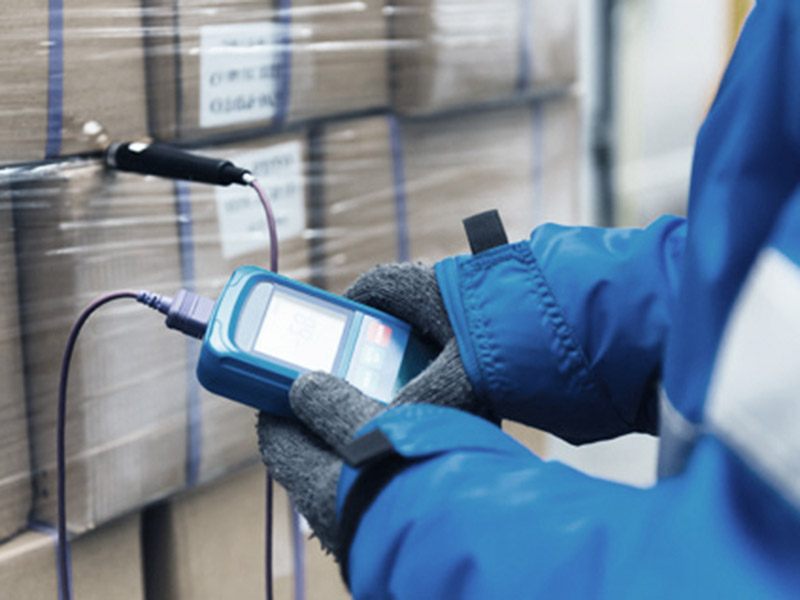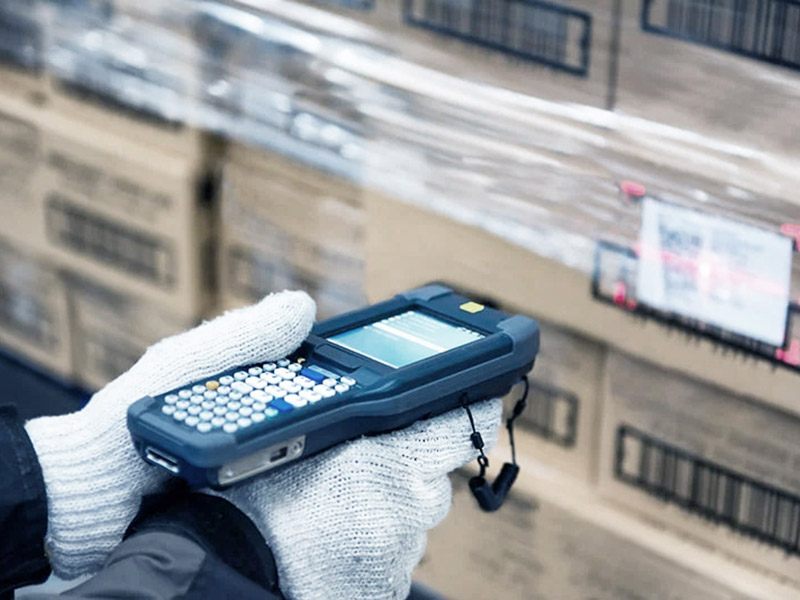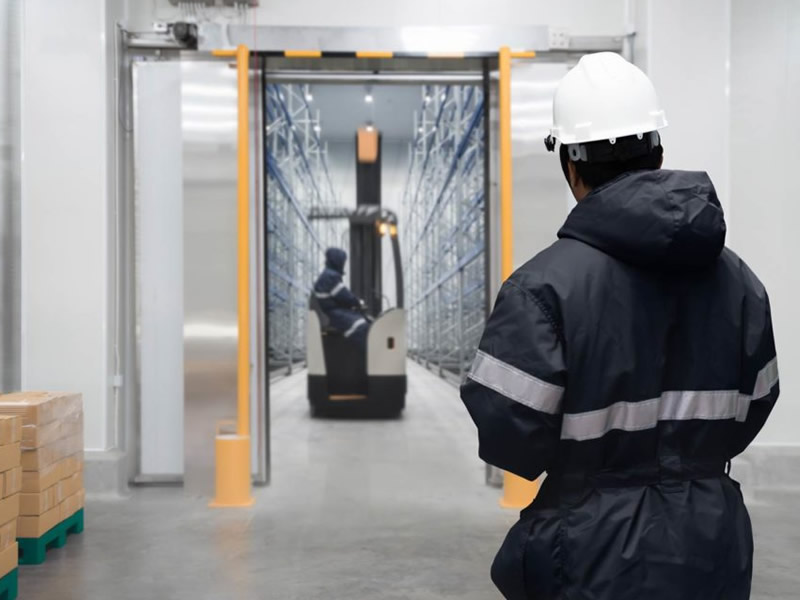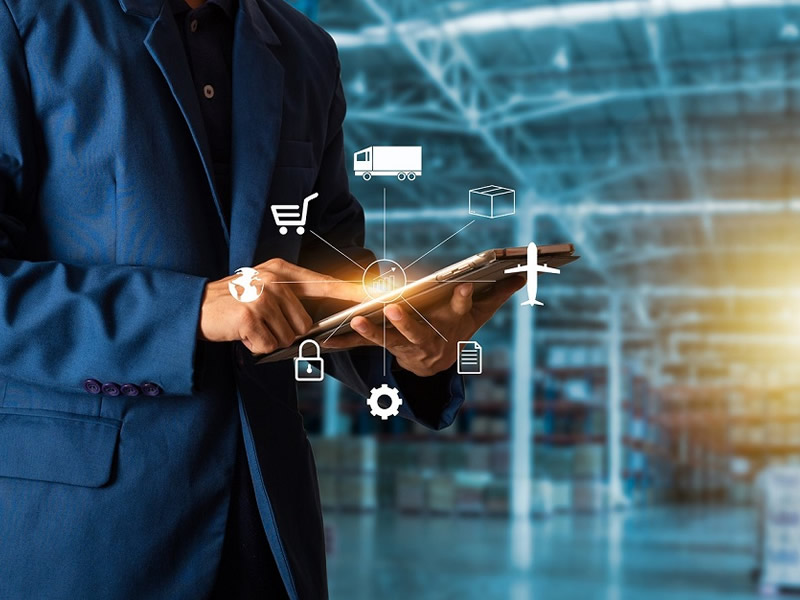 To find the perfect logistic solutions for you, to ask for information or quotation, to submit a project, please feel free to get in touch with us sending an e-mail to  info@frigoriferivignola.it  or filling our form: