Welcome inside FRIGORIFERI VIGNOLA Cold Storage and Logistics.
Leader in cold storage since 1975 (from -2°C up to + 15°C / from 28°F up to 59°F), we've turned our experience into innovation.
Our high quality refrigerated logistic services are designed and dedicated to top level goods, organic products, items with special requirements, as well as finished and semi-finished products, food commodities, supplements and goods related to the supply-chain.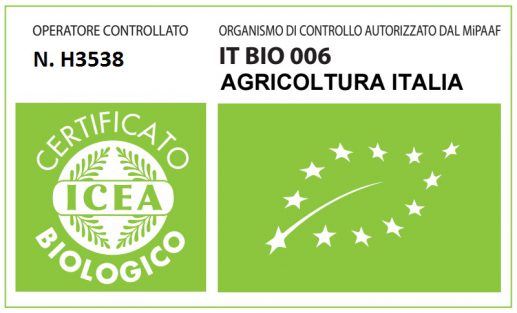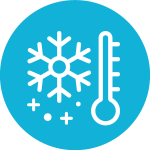 Storage and Refrigeration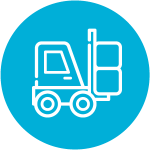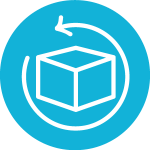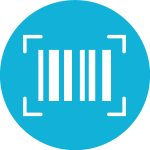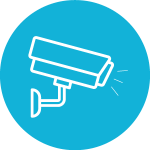 Frigoriferi Vignola: your reliable business partner for your perfect cold logistic solutions.
We are in Italy,  in the center of the most important European logistic hub, in a strategic position to develop your business, closed to Milan, next to Highway 21.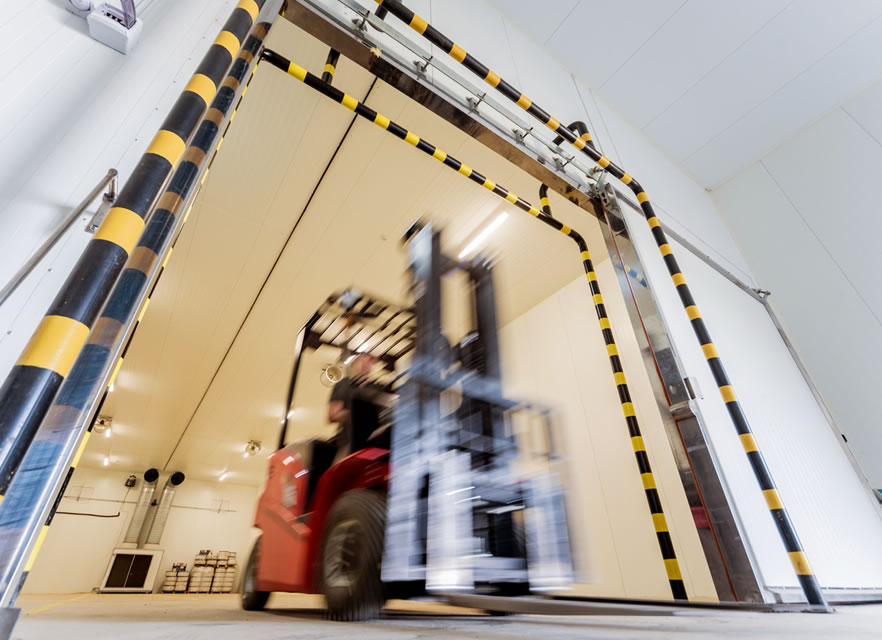 To find the perfect logistic solutions for you, to ask for information or quotation, to submit a project, please feel free to get in touch with us sending an e-mail to  info@frigoriferivignola.it  or filling our form: